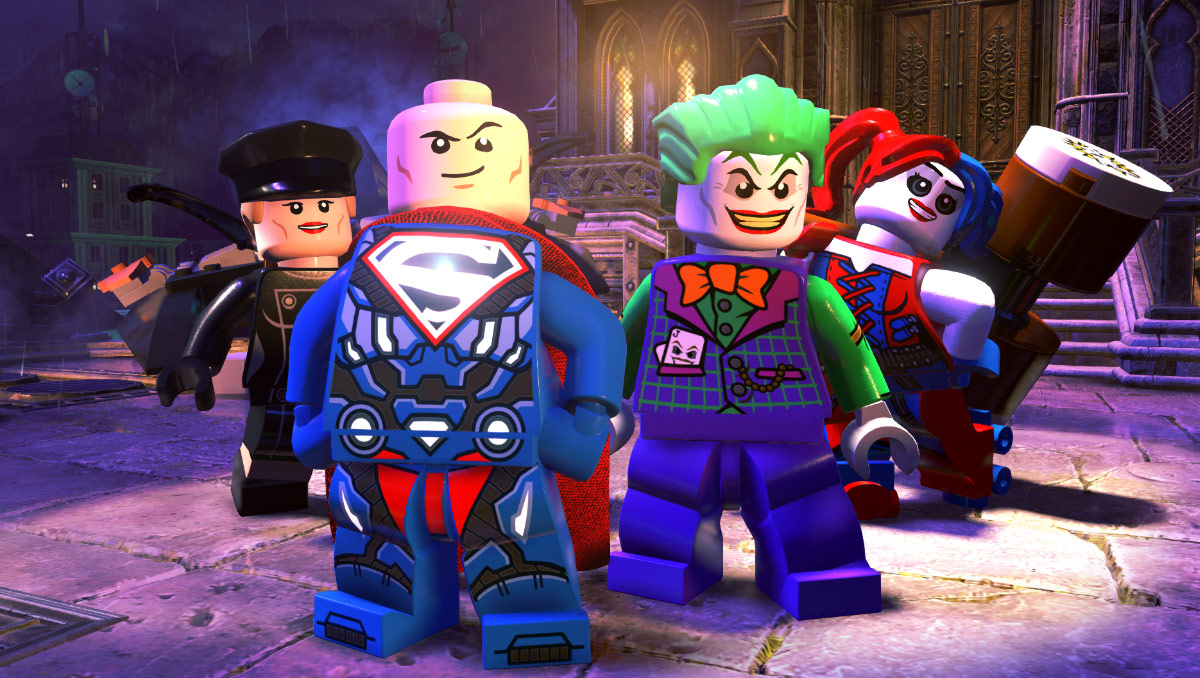 Greetings Villain!
Welcome to LEGO DC Super-Villains! Before you begin wreaking havoc across Gotham City, Metropolis and beyond, here are some tips to get you started.
Included in this article
Villain Customization
When you start up a new save, you'll have an opportunity to create your own personalized LEGO DC Super-Villain!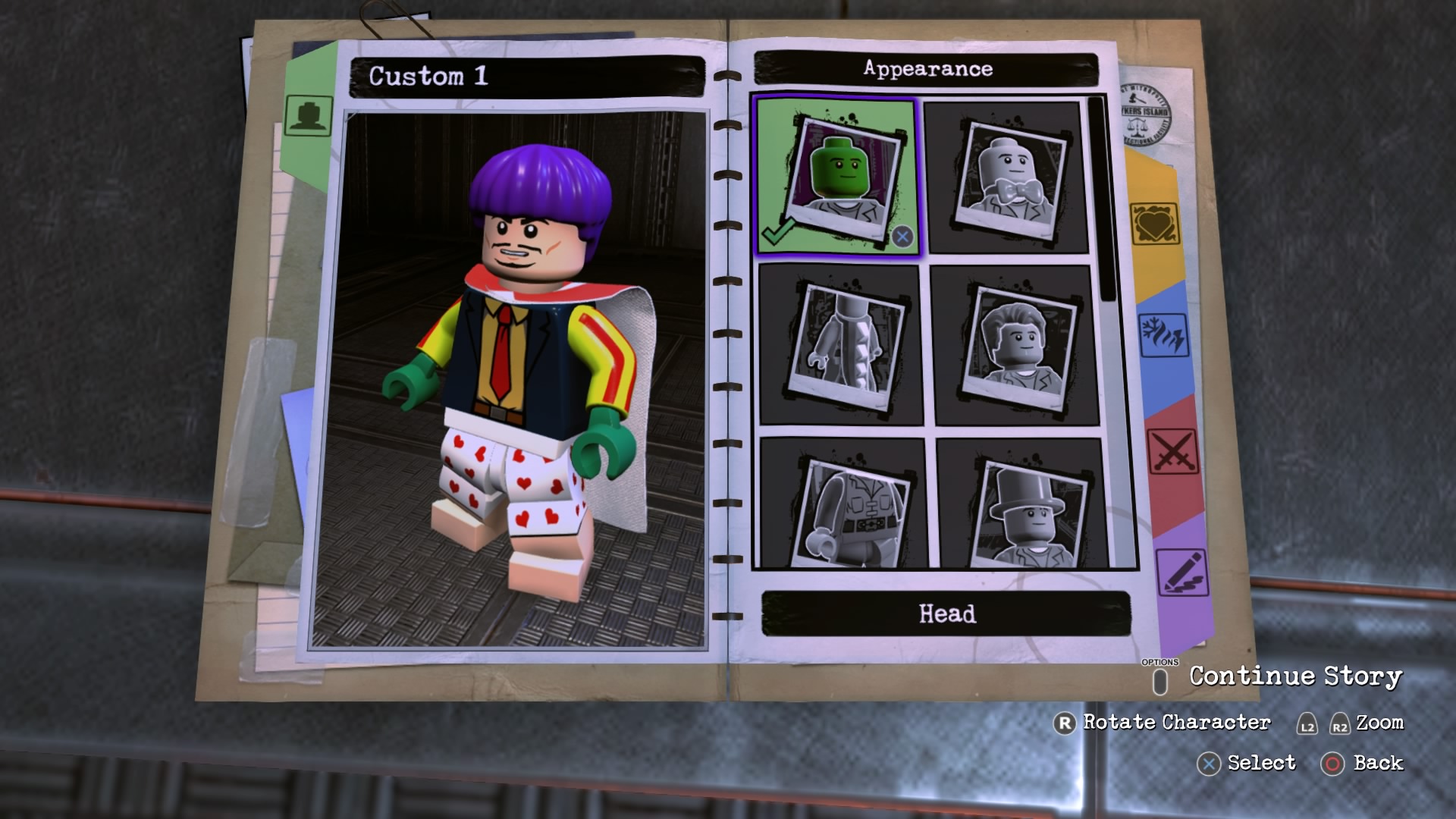 You can choose between preset villains, villains with a randomized appearance, or you can whip up a creation of your own based on a preset or randomized selection! You can customize just about everything, so take your time to craft the perfect villain.
This will be your villain for the full duration of your adventure. You can swap between them and other available DC villains throughout the game, at which time your customized antihero will aid you in battle.
Thinking of a makeover? Between missions when you are in the hub, you can change your villain's appearance by pausing the game and selecting "Go to Customizer" from the pause menu. When you have finished setting your villain's appearance, press your Pause button to confirm your changes!
In-Game Hints
Stuck in a rut? Your ol' pal Johnny DC is here to help!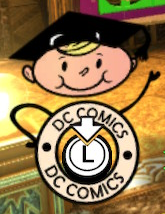 Whenever you see Johnny DC on your screen, press in on the left control stick to view a hint. Johnny will point you in the right direction towards accomplishing your next goal. Make sure you have Hints turned ON in your in-game Settings!
Check Your Phone!
In between missions when you are roaming around the hub, your villain's cell phone will buzz with important messages. If you see a flashing envelope notification icon on your phone's screen, then you have a new message to read!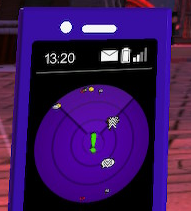 Your phone also acts as a mini-map, guiding you to your next objective.
Switching Characters
Throughout your adventures across Gotham and Metropolis, you will find that your villains skilled for different tasks. Pay special attention to your screen, as you may be prompted to swap to a villain whose expertise matches the task or obstacle ahead. The required villain's icon will appear on screen, at which time you can press the Change Character button to swap to that antihero.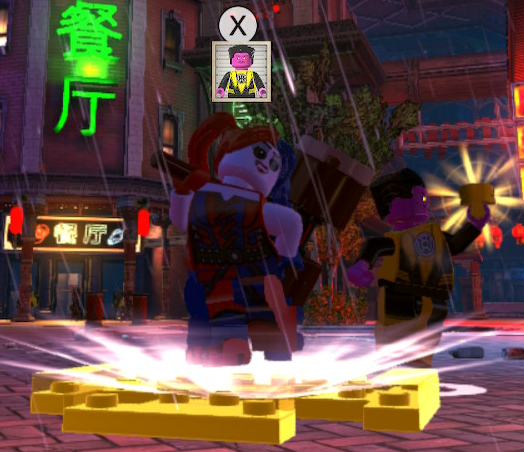 Stud Multipliers
Studs are everywhere! During missions, fill up your Stud Bar to increase your overall score and become a True Villain.
As you encounter enemies, landing multiple successful melee attacks will temporarily increase your stud multiplier. With a multiplier active, you will pick up even more studs!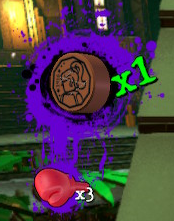 Take caution! If your hearts run empty, you'll lose studs. Upon defeat, enemies may drop heart refills, and more importantly, studs!
Getting Around
While in the hub, press the "Map" button to bring up the game's map. While viewing the map, you can set waypoints for campaign missions, side-missions, challenges, and other points of interest.
If you see this icon

then you can fast travel to the specified location! Just highlight and select the icon, and confirm your travel when the prompt appears.
With the map pulled up, you can also cycle through the following tabs:
Level Select

Replay previously-completed campaign missions.

Challenges

View challenge details, along with clues pointing you in the right direction towards completing each challenge.

Progress

View your overall progress in the game.
Lost? Look for the green studs and purple map marker on your screen! These will guide you to your next objective.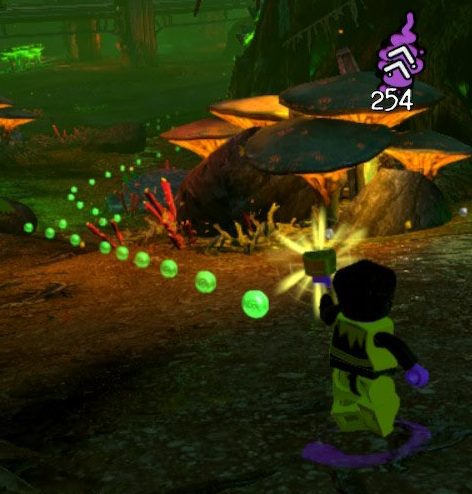 If you are in a hurry, then traveling by car is a quick option. While in the hub, press and hold the Change Character button to bring up the Character Grid. While on the grid, press the Jump button to switch to the Vehicle Grid and select your ride! Alternatively, cars will cruise the city streets regularly. Approach one and when prompted, press the Change Character button to commander the vehicle!
Need a refresher on the controls? See this article for more information!