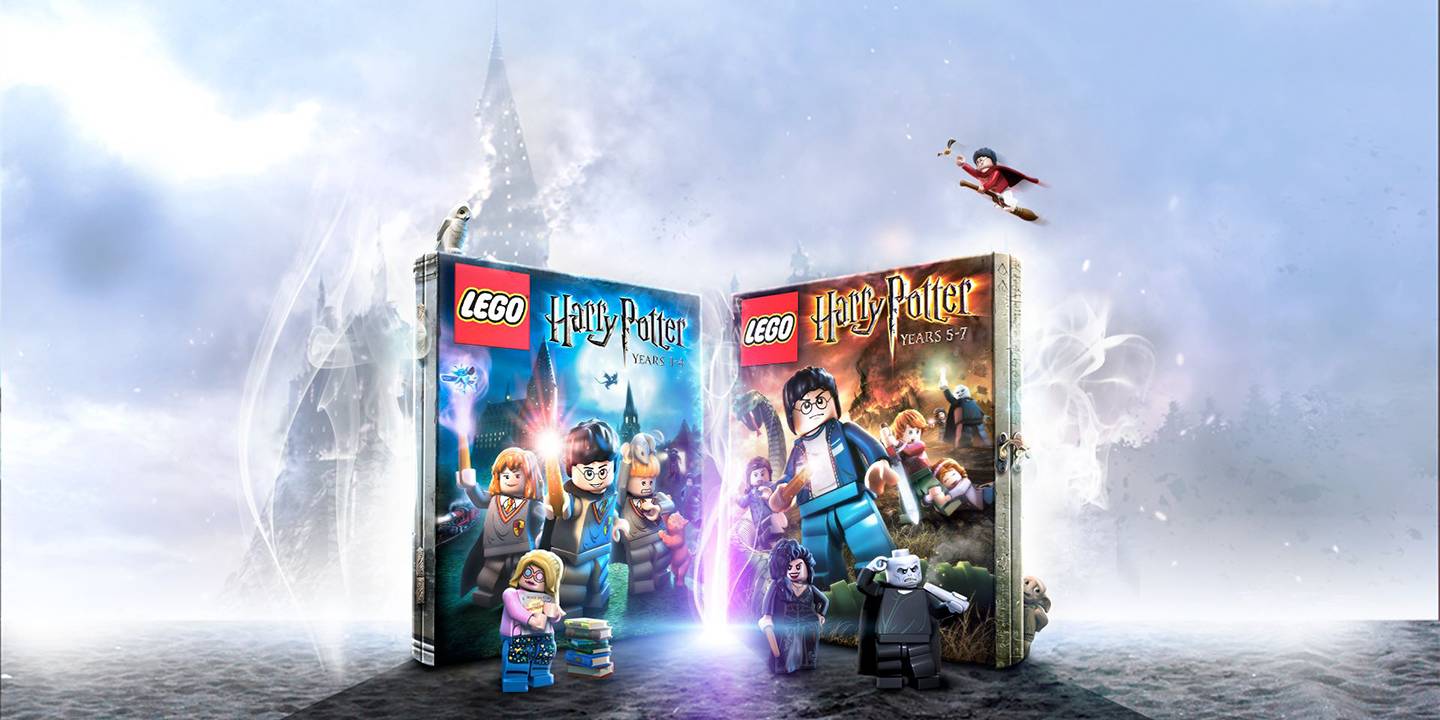 Discover once again all your favorite moments from the Harry Potter series, retold with the inimitable charm and cheeky sense of humor of the LEGO® universe.


Follow Harry, Hermione and Ron back to Hogwarts School of Witchcraft and Wizardry as they embark on an adventure spanning seven books and two whole games. From their first meetings in the Hogwarts dining hall to conquering their greatest foes, you'll have to help the characters overcome obstacles and solve puzzles at every step.
The LEGO® Harry Potter Collection combines newly remastered versions of the classic titles LEGO® Harry Potter: Years 1-4 and LEGO® Harry Potter: Years 5-7 into a single package along with the Character Pack and Spell Pack DLCs.


With enhanced graphics, more detailed environments and additional lighting and visual effects, there's never been a better way to enjoy LEGO®'s uniquely creative take on J. K. Rowling's beloved fantasy epic.