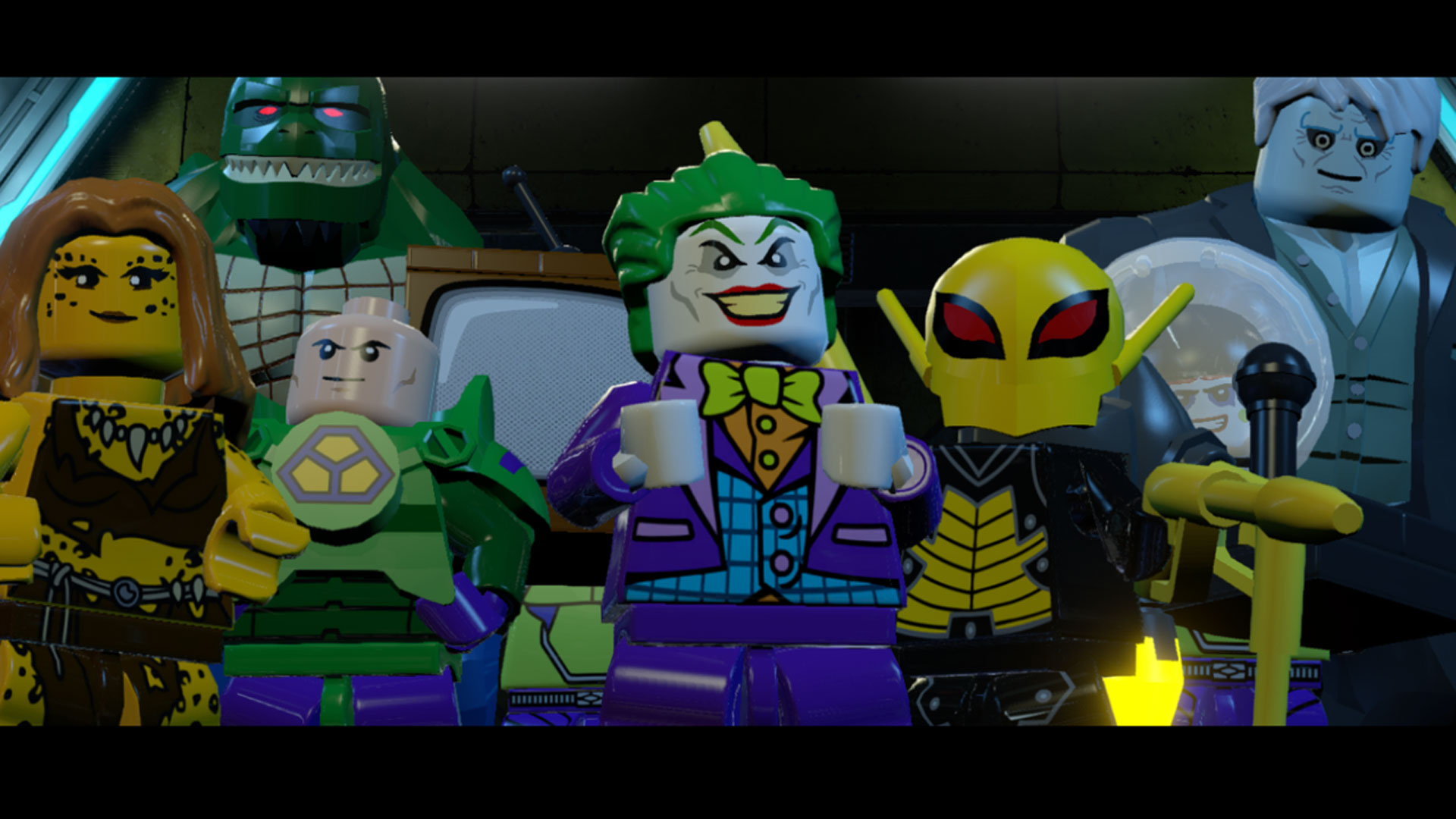 This article applies to the following game on the Epic Games Store:
LEGO Batman 3: Beyond Gotham
You can change your Text or Audio language for this game by adjusting your Windows Display Language.
Windows 10
Click the Start button, and then select Settings > Time & Language > Language
Any languages you have installed can be selected from here.
You can select "Add Language" if you would like to play in a language that does not appear.
Windows 8
On the Start page type "language" to search for this Setting
In the Results panel click "language" from the list of results
You can select your System Language from here or Add Language if the language you want to use is not yet installed
Windows 7
Click Start, and then type "change display language" in the Start Search
Click Change display language.
In the drop-down list that appears, select the language that you want, and then click OK.
Please note that your Windows System Language is set to a language that is not supported by the game the text and/or audio will default to English.
For a list of supported languages for the Epic Games Store version of this game please see below:
LEGO Batman 3: Beyond Gotham
| | |
| --- | --- |
| Text | English, French, Italian, German, Spanish, Portuguese, Polish, Russian, Danish, Dutch |
| Audio | English, French, Italian, German, Spanish, Portuguese |
Related Articles