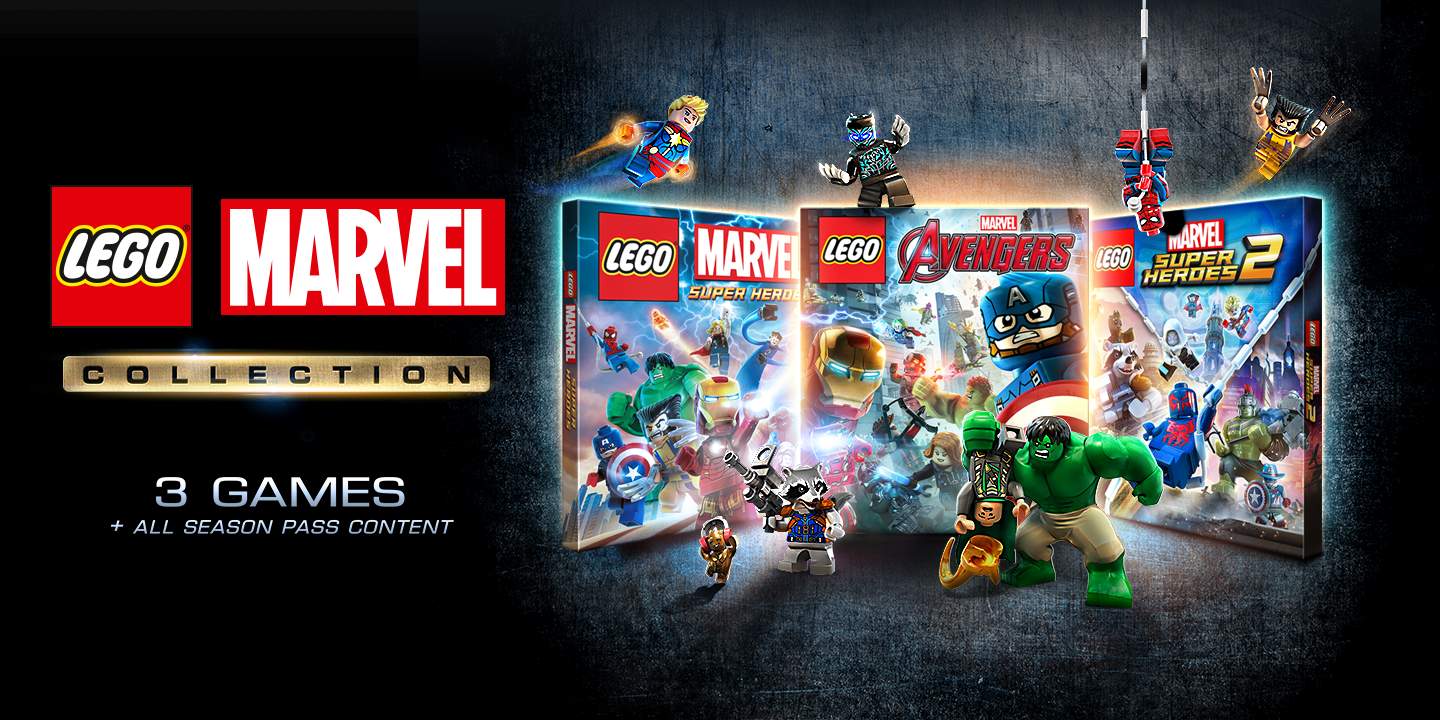 The LEGO Marvel Collection is available to play on PlayStation 4 and Xbox One! This collection includes the following games:
LEGO Marvel Superheroes
LEGO Marvel Superheroes 2
LEGO Marvel's Avengers
All previously-released character and level DLC packs for each of the games listed above are included in the LEGO Marvel Collection!
For physical purchases, the add-on content is included on the disc as part of the initial install for each game. The add-on characters will appear in the character grid, levels will appear in the level list.