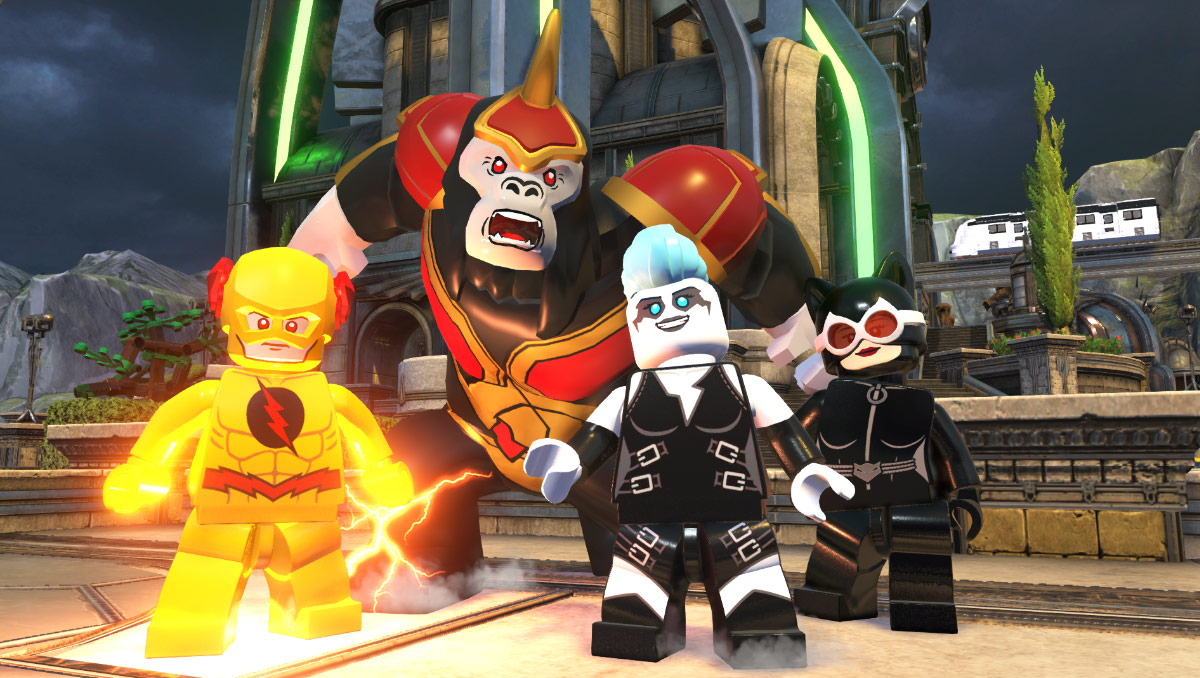 If you own the LEGO DC Super-Villains Season Pass, purchased a Character Pack, or redeemed a Character Pack code that you received, then you will have access to the characters from owned & released packs upon reaching the Hall of Doom hub.
These characters will be accessible from the Character Grid. To view the Character Grid, press and hold the Change Character button.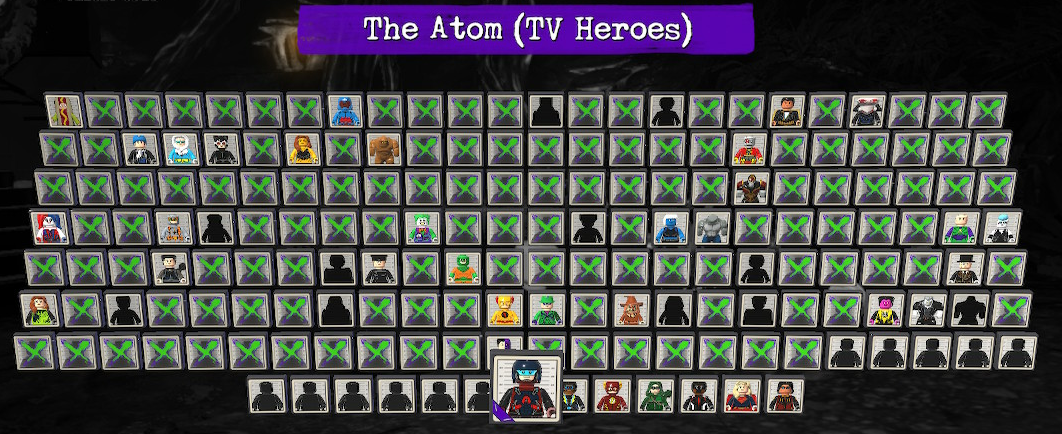 To use these characters in previously-completed levels, press the Map button to bring up the Map, then use the Change Tab buttons to navigate to the Level Select menu.