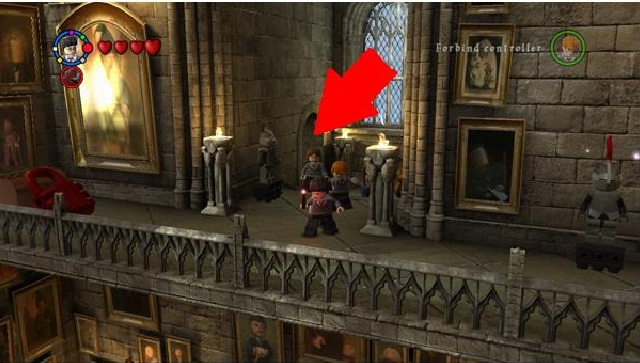 If you are at this part in the game and a staircase isn't appearing, try the following:
1. From the Stairs area, head back to the Foyer.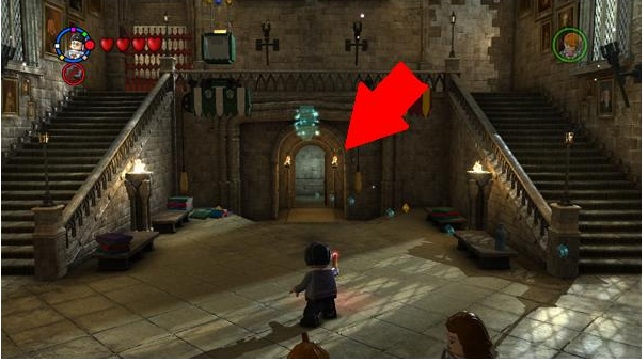 2. From the Foyer, head forward towards the Main Corridor (access to Great Hall/Courtyard).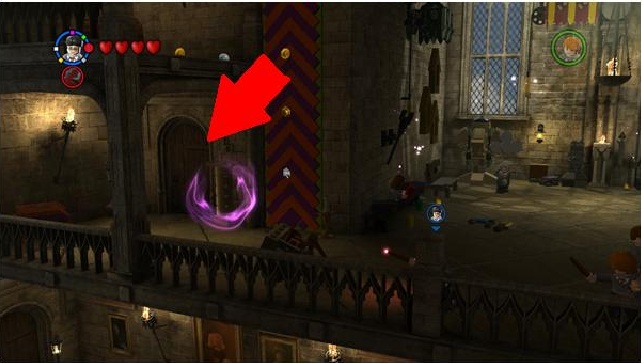 3. From the main corridor, head into The Room of Requirements Corridor.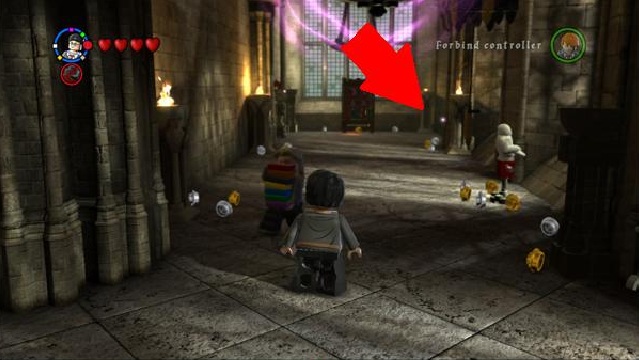 4. From RoR Corridor, head far right to the top of the stairs.
Here you will be at the top of the Grand Staircase, with two Aguamenti objects to your right.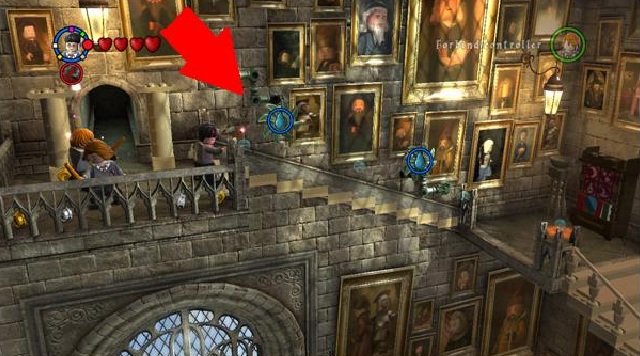 The object here is to jump onto these Aguamenti objects and reach the opposite ledge (you may have to bounce on the spider web to the left to get onto the objects).
From here you can trigger the level and progress through the game.