You will be matched with another player who is as close to your Trophy count as possible. To start the matchmaking process, select the "Battle" button on the Home screen.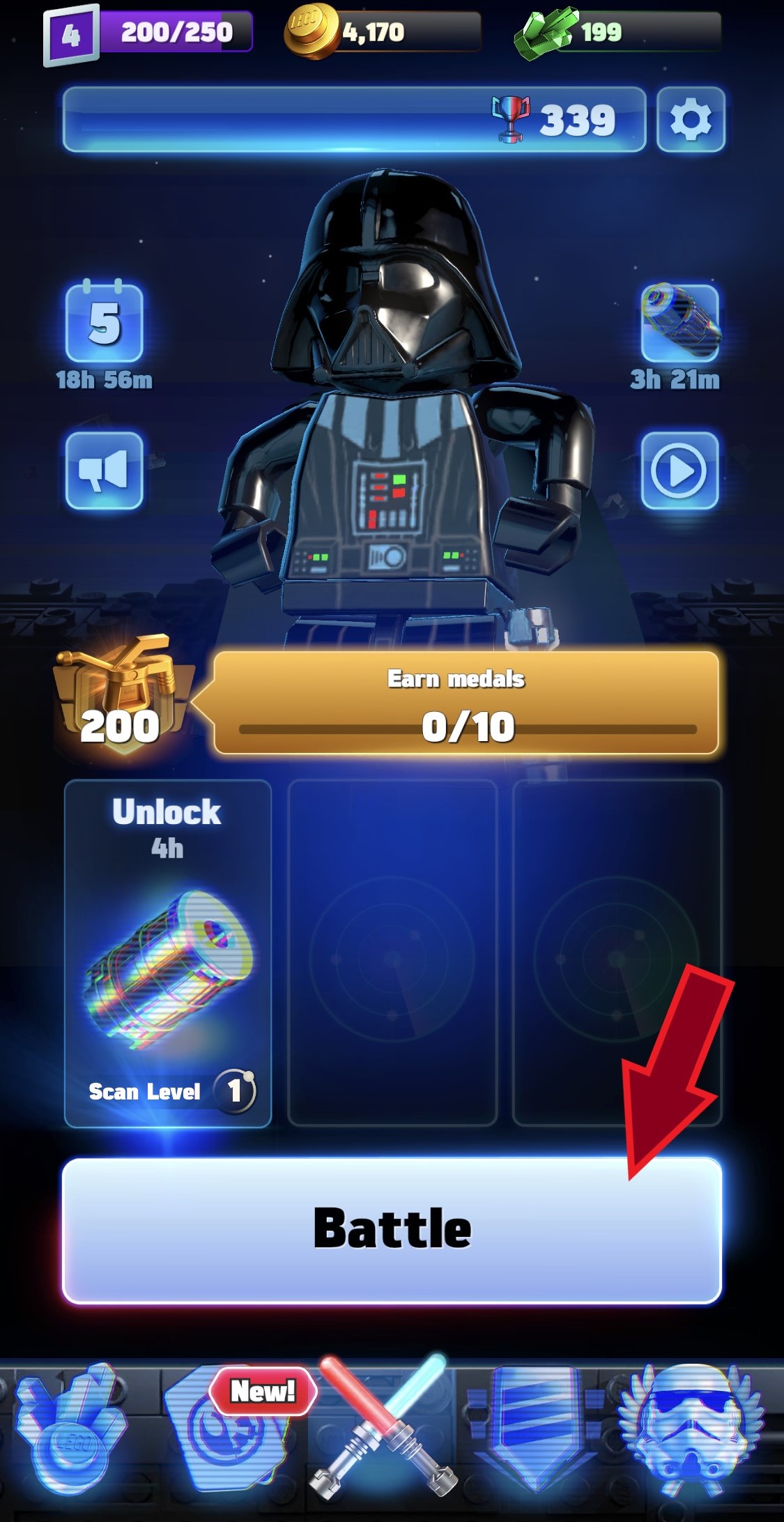 After that, pick the planet you'd like to battle on by scrolling left or right and then click on the "Go" button.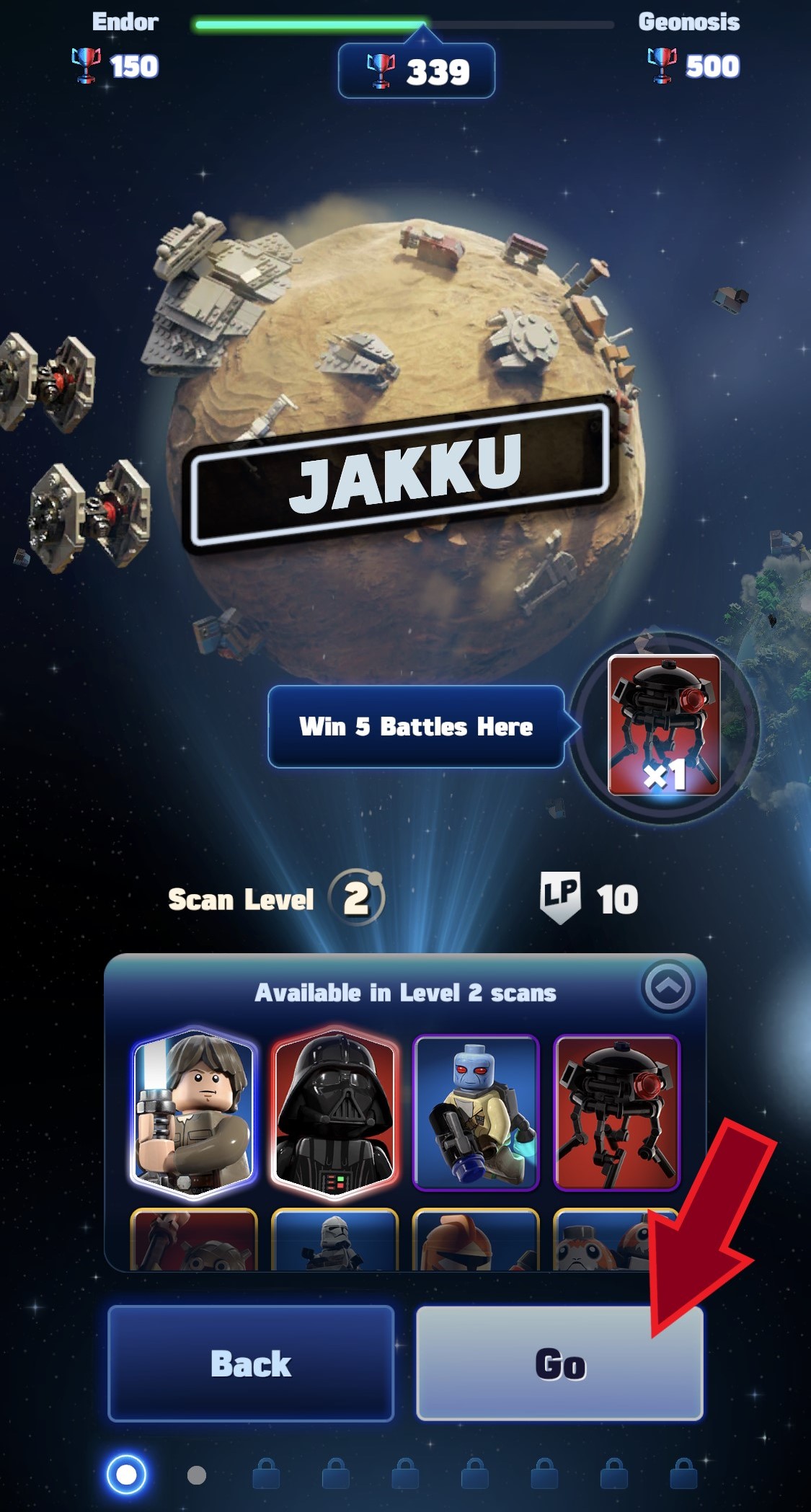 This will initiate the matchmaking process, which will compare you with all of the players that are currently queueing for a battle. Once another player with a similar trophy count is found, a match will begin. Players will be matched based on their trophies, and one player's light side trophies will be compared to other player's dark side trophies.
Players will also be matched based on the planet that they are playing on, so someone playing on Endor will only be matched with players who are also aiming to play on Endor.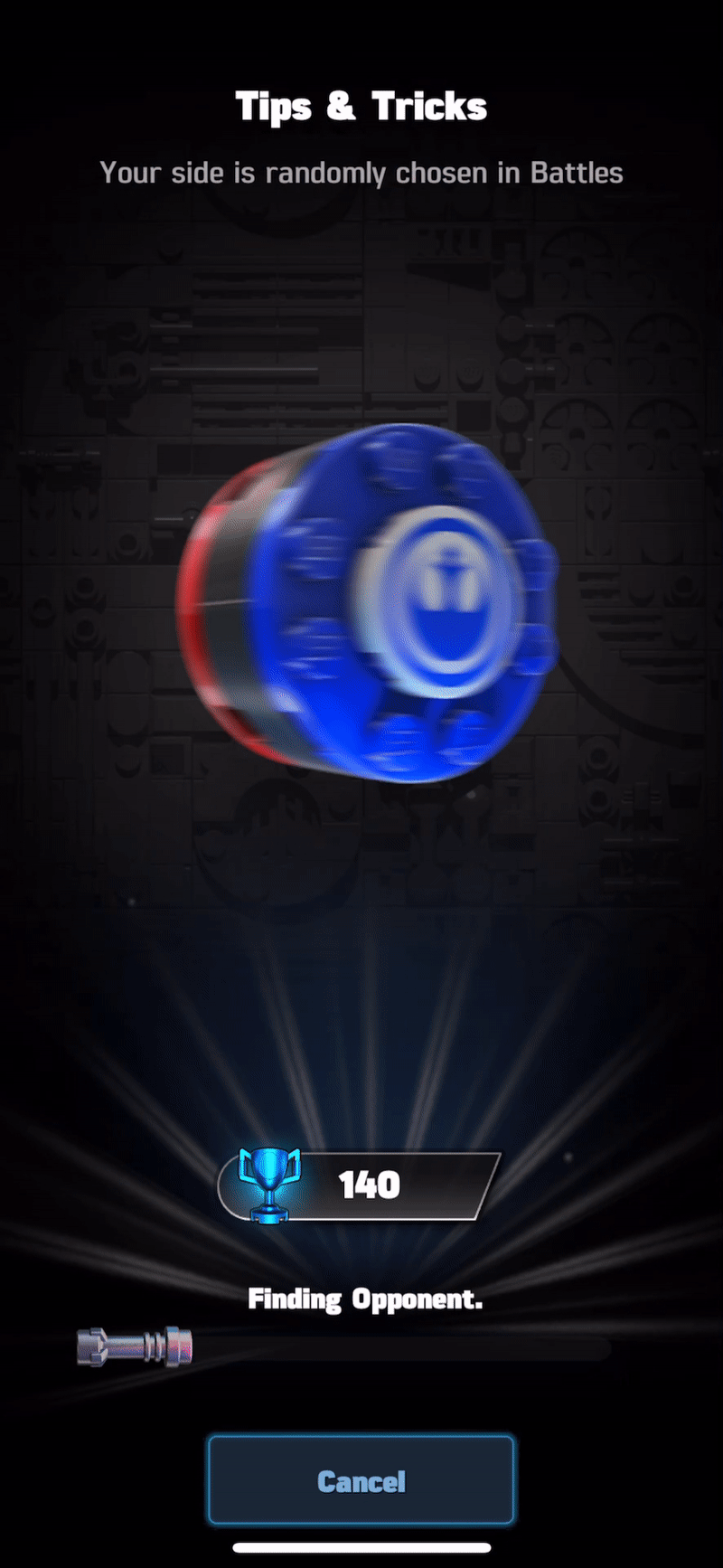 Related Articles: