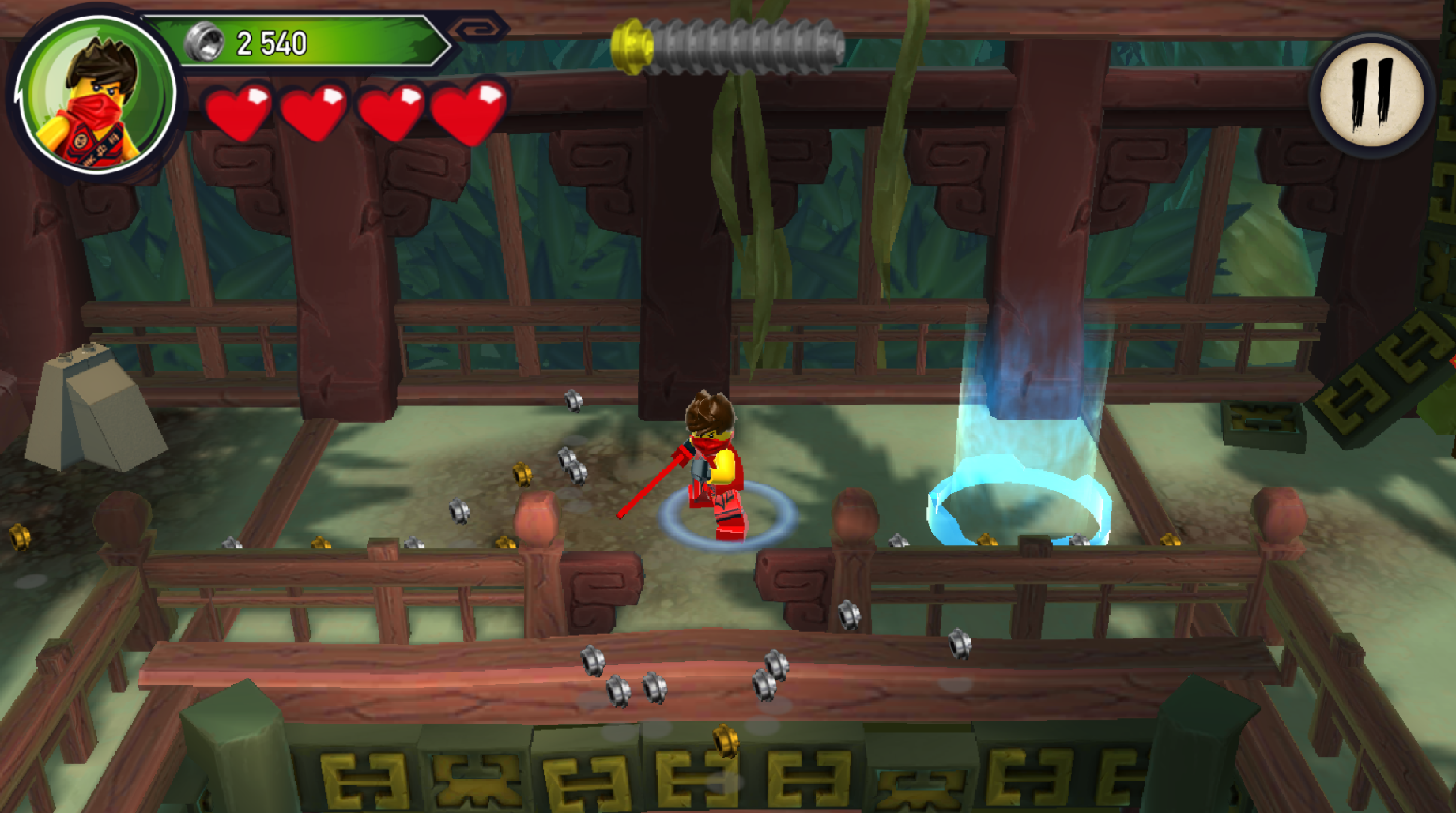 Table of Contents
iOS
Recommended Steps for iOS
Restart the Application.
Restart Your iPhone.
Check for any Updates to iOS.
Check for any Updates to your App.
Off-load the application and reinstall by tapping Settings then General then iPhone Storage. Next, scroll through your applications and click "off-load" on the specific app. Game progress will be saved through the "off-load" feature.
Android
Basic Recommended Steps Android
First steps to take
Restart your device.
Open the Google Play Store
Tap the Menu button, in the top left.
Select 'My apps & games.'
If there is an available update to the Game, you will see a button labeled 'Update.'
Clearing the app cache
Open the Settings of your phone.
Tap the Storage heading to open its settings page.
Tap the Other Apps heading to see a list of your installed apps.
Find the application you want to clear the cache of and tap its listing. Then tap Clear Cache.

Some Devices may require you to tap the app, then storage, then clear cache
Advanced Recommended Steps for Android
Please try the steps below:
Uninstall the Game from the device
Download the game from the app store again.
Reboot your device once more.
Start the game again to see if the issue has been resolved.
Related Articles
Need more? Submit a new question here, or track and view open tickets.